COME SEE WHAT'S ON TAP
Blue Moon TapHouse is the craft brewery where you can enjoy a unique gastronomic experience in an excellent atmosphere.
We have merged local and international flavours to present you with an innovative menu that pairs superbly with our wide range of craft beers.
Moreover, you can enjoy plenty of activities related to food, art, photography and good music.
Paseo de Francisco de Sales nº 34, Madrid
MONDAY: 12 - 00:30
TUESDAY: 12 - 00:30
WEDNESDAY: 12 - 00:30
THURSDAY: 12 - 02:00
FRIDAY: 12 - 02:00
SATURDAY: 12 - 02:00
SUNDAY: 12 - 00:30
+910 05 29 95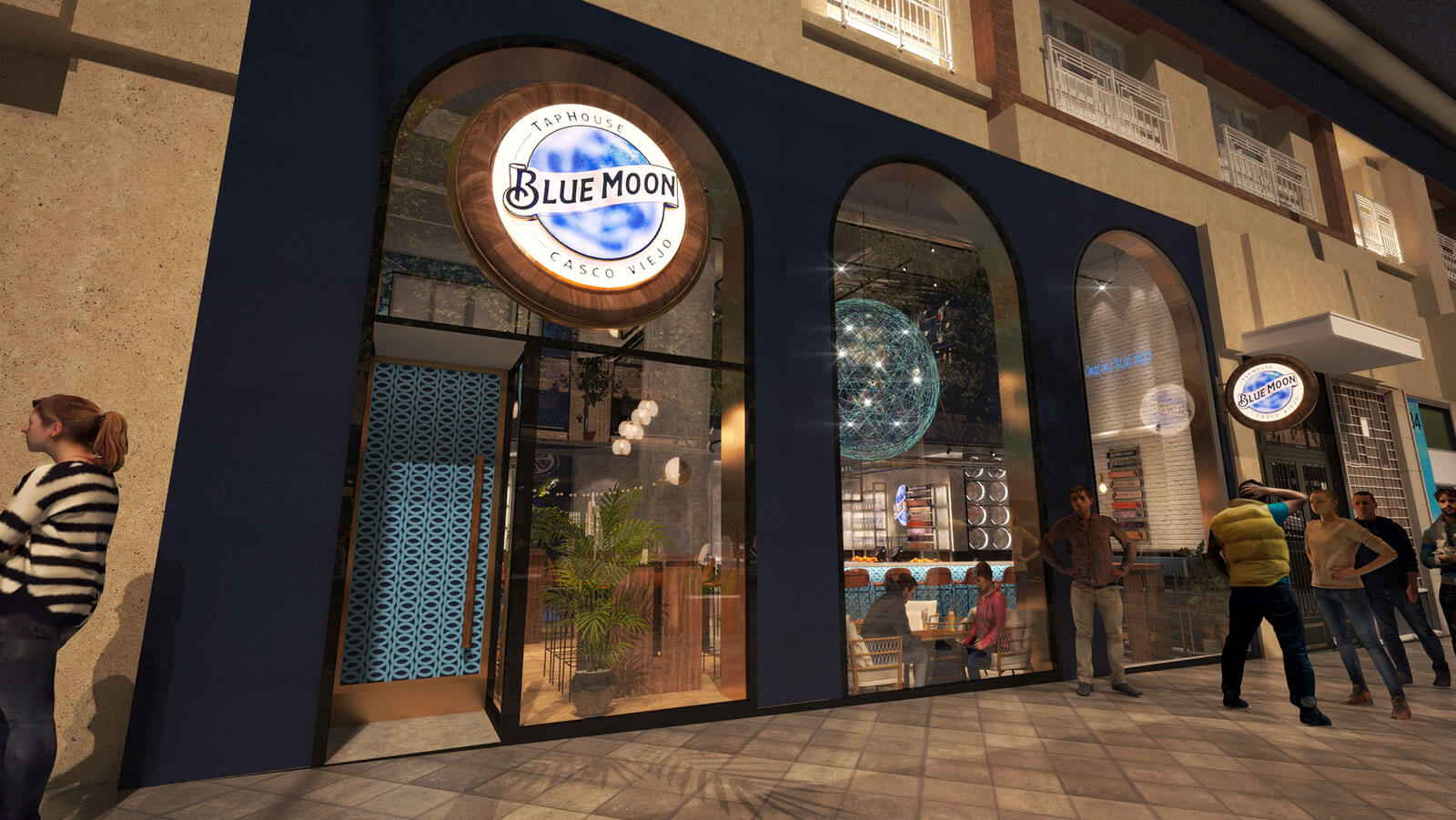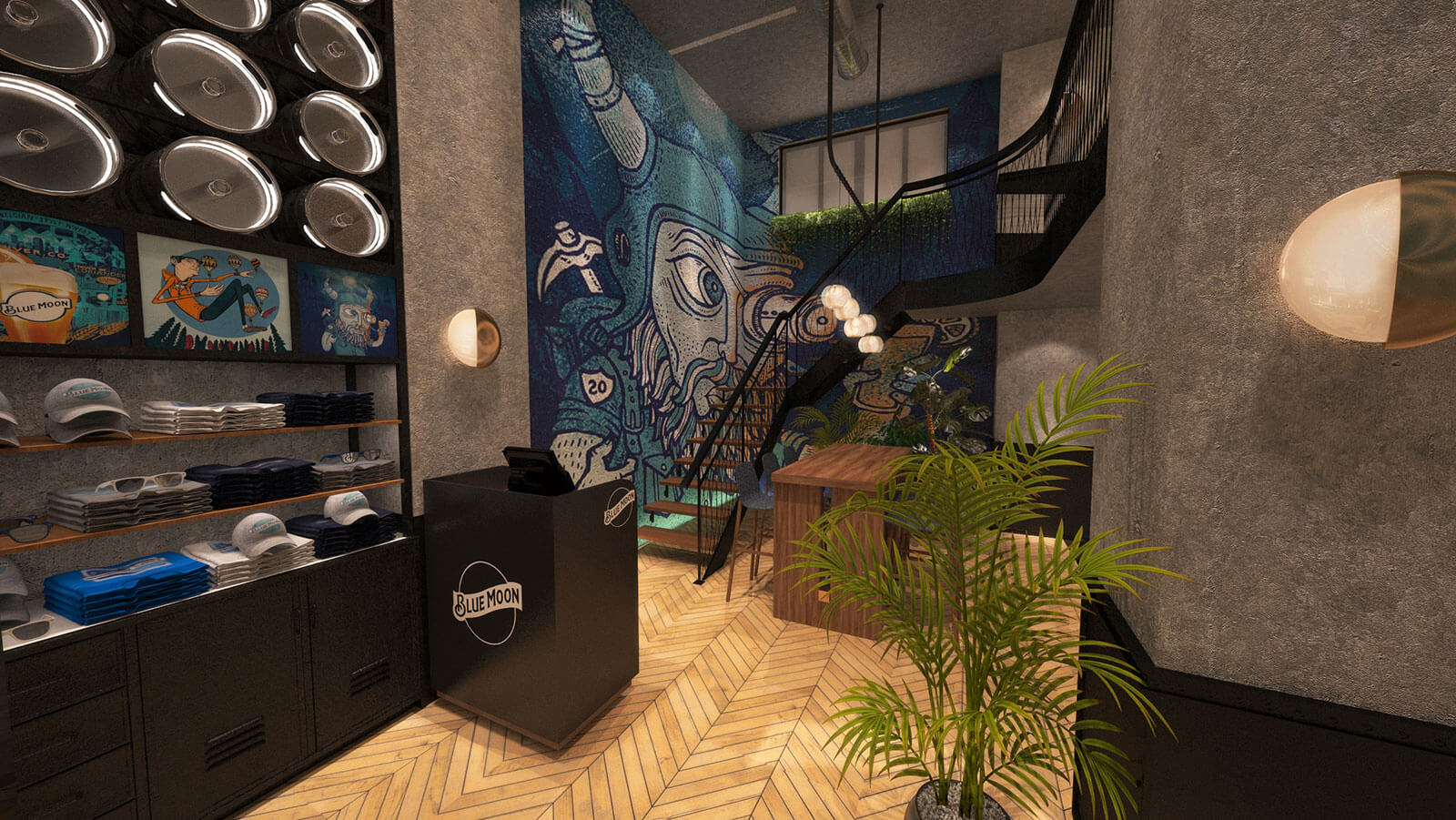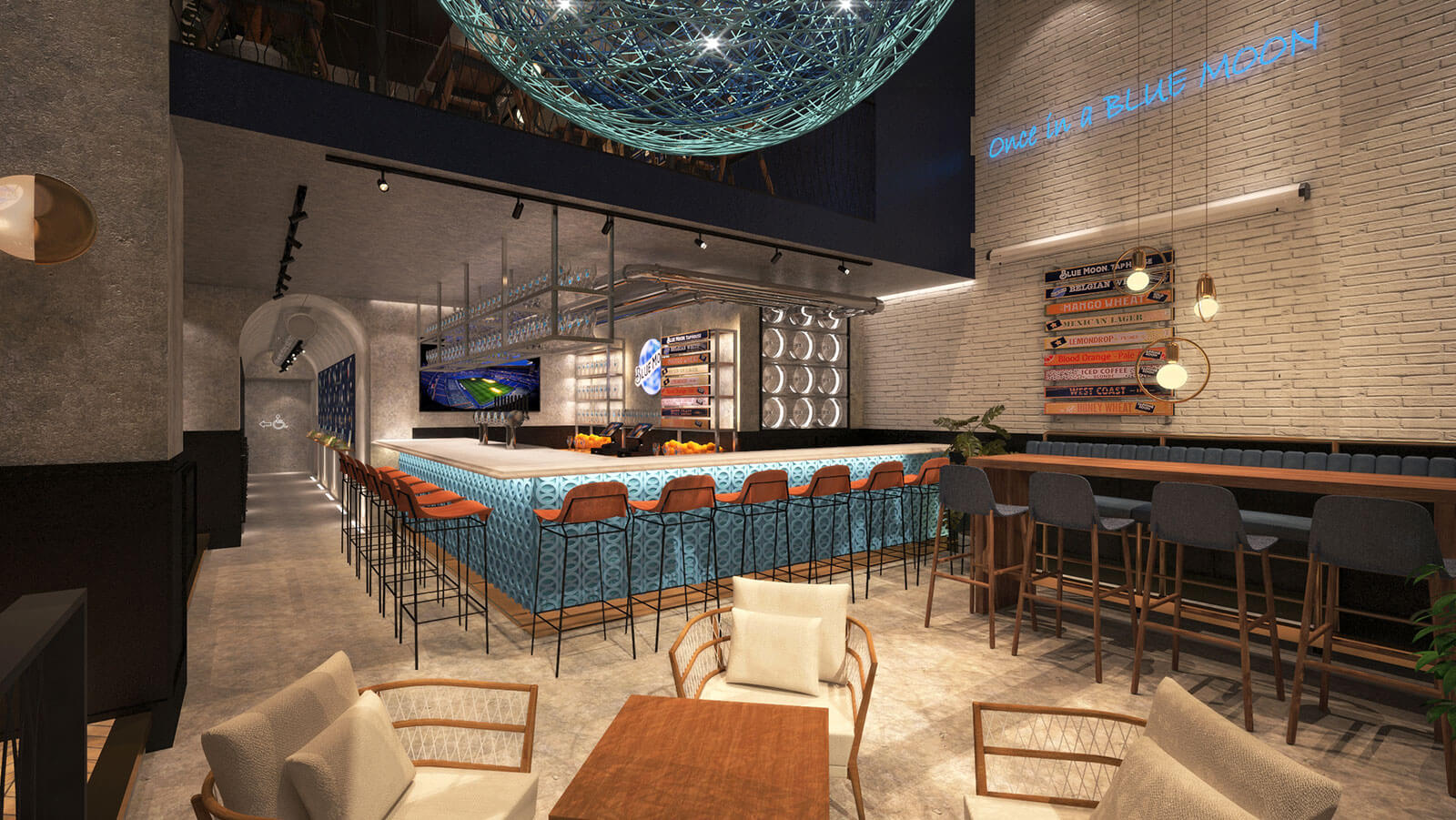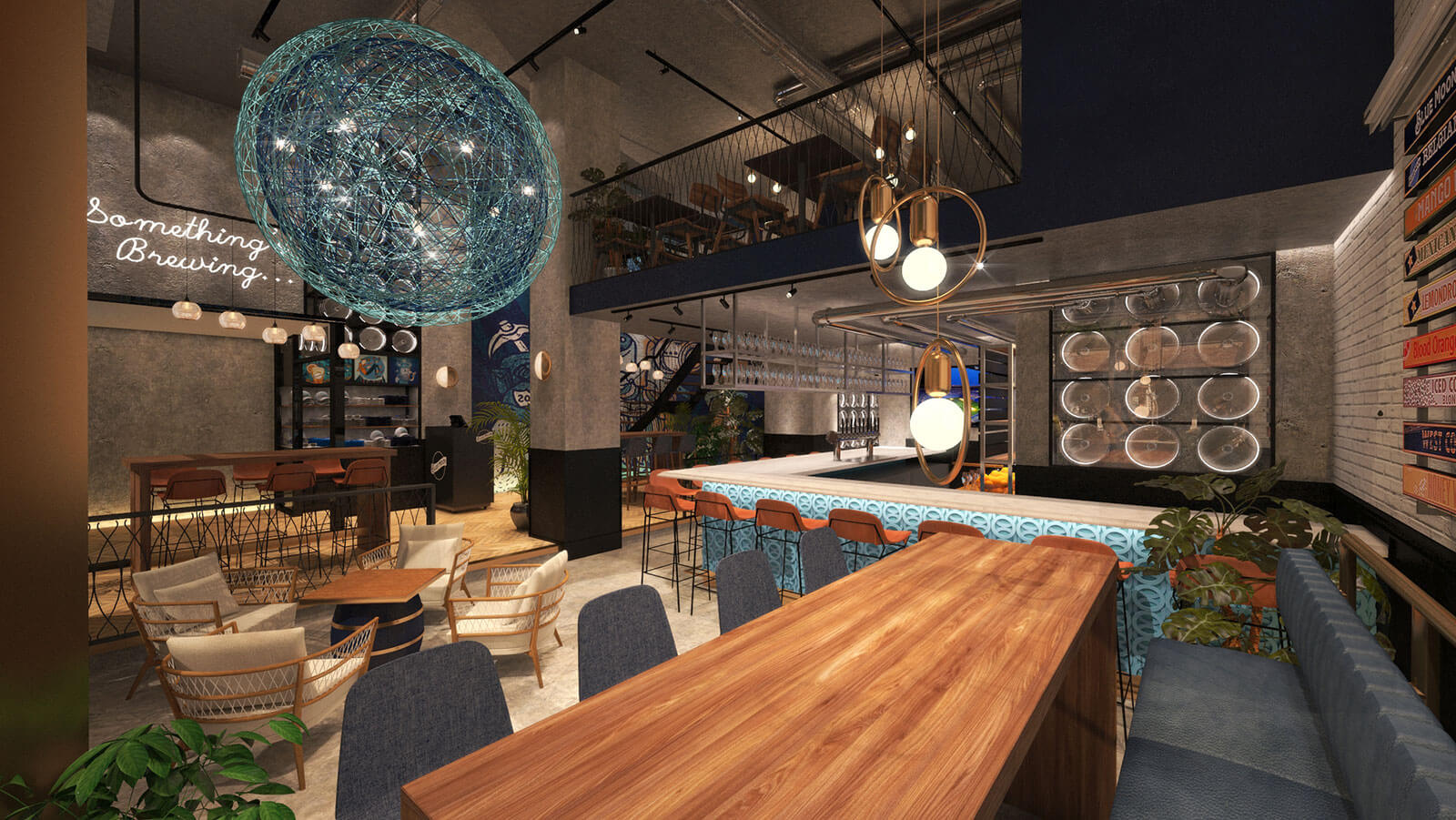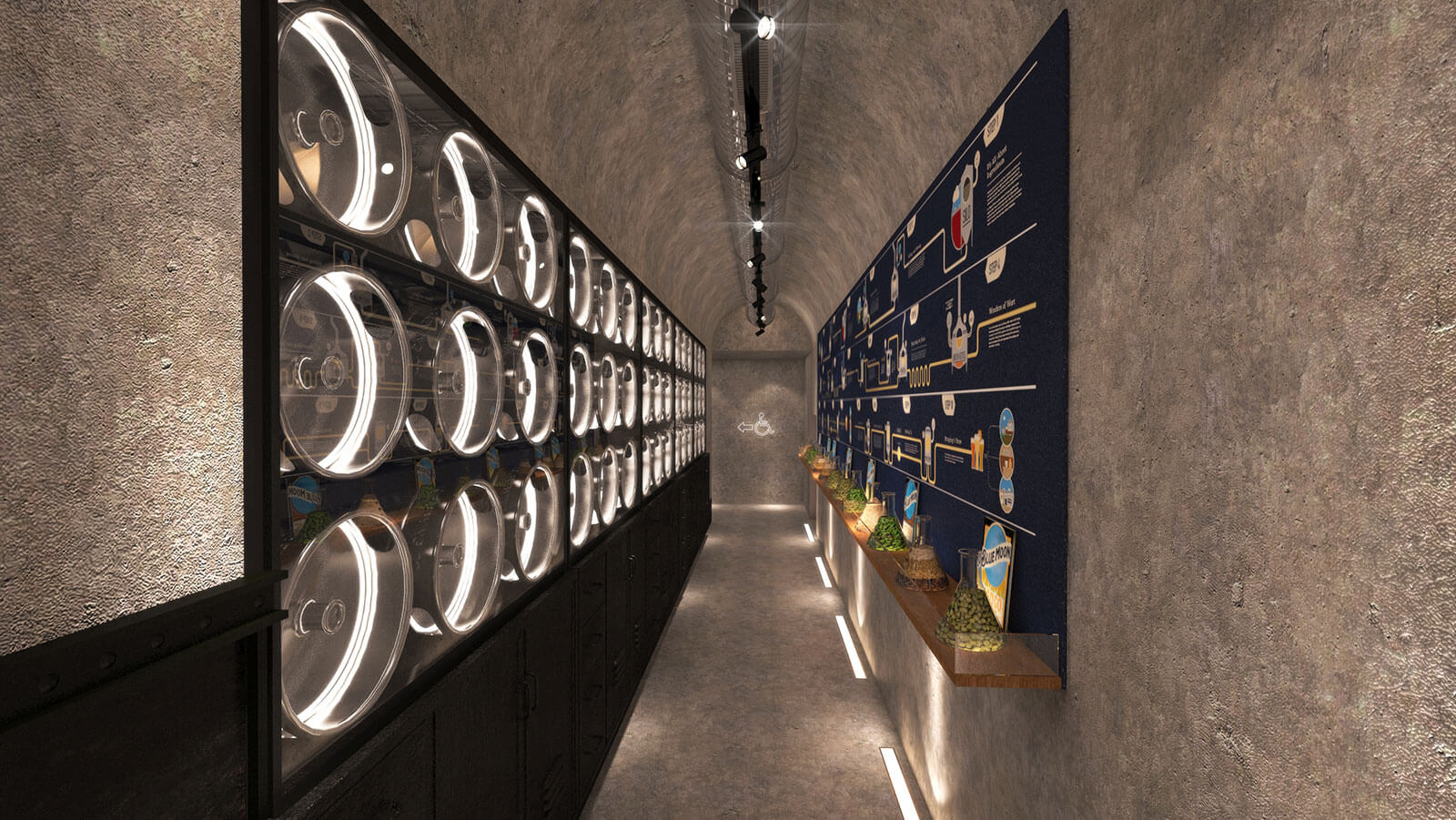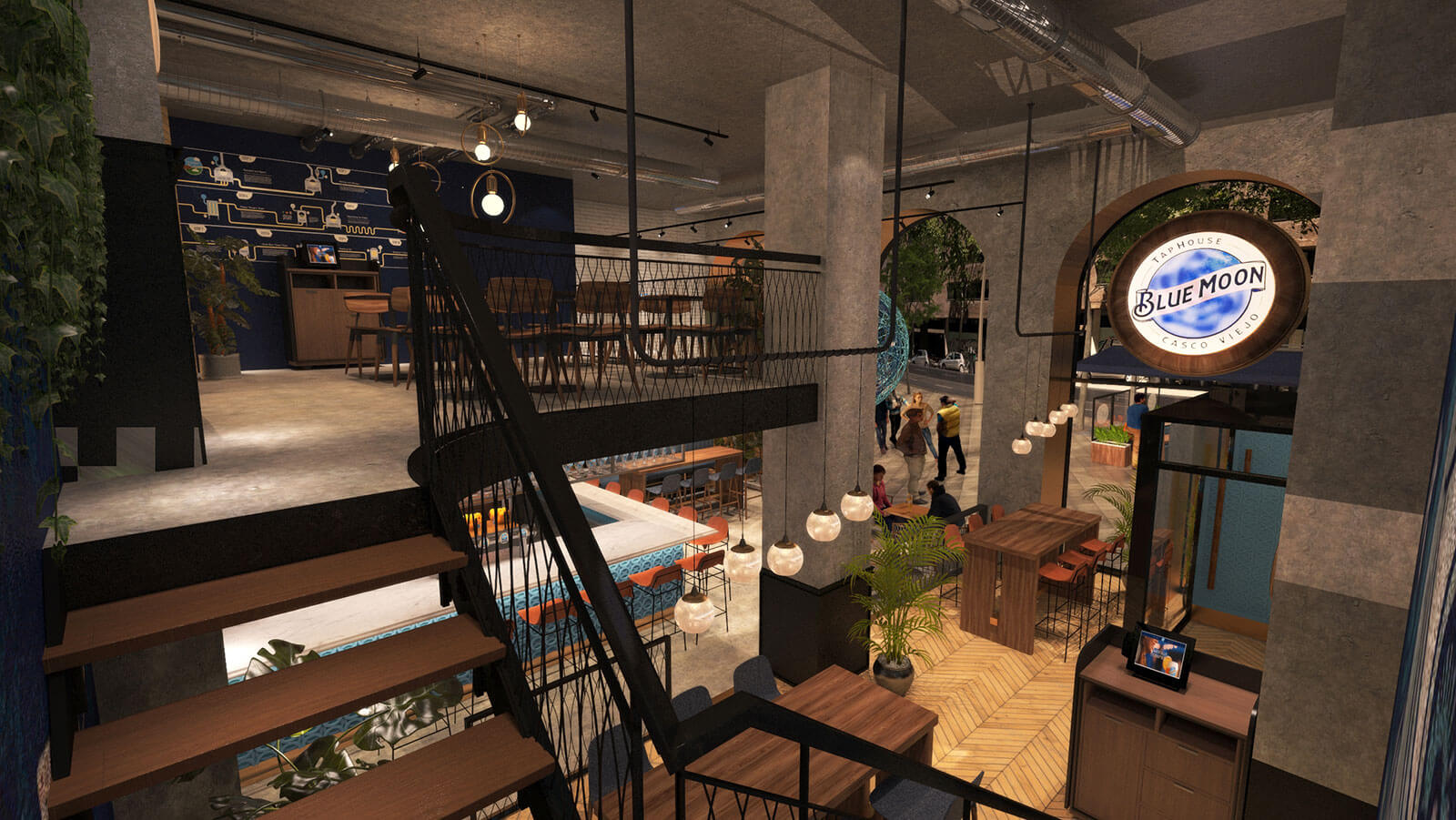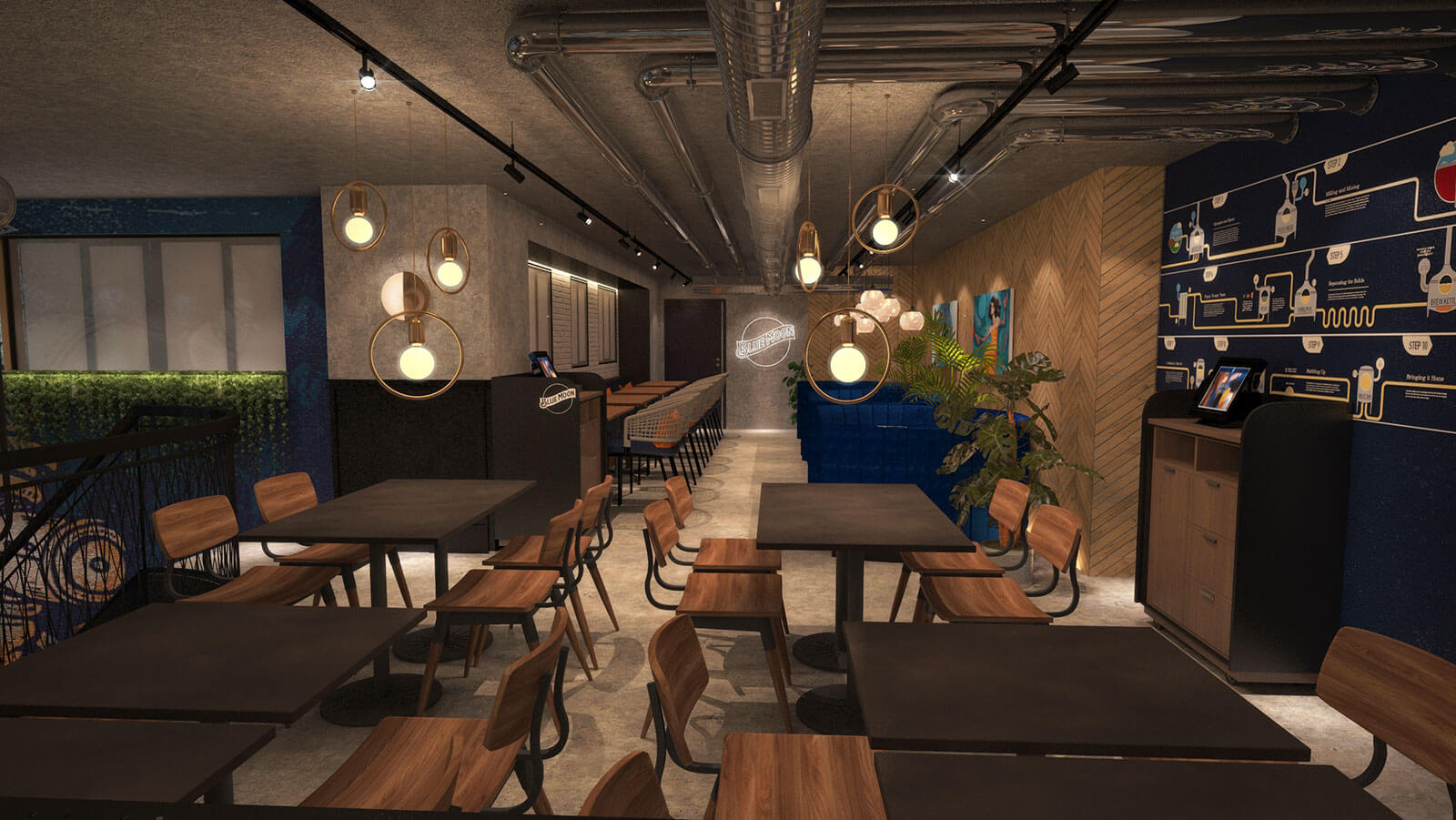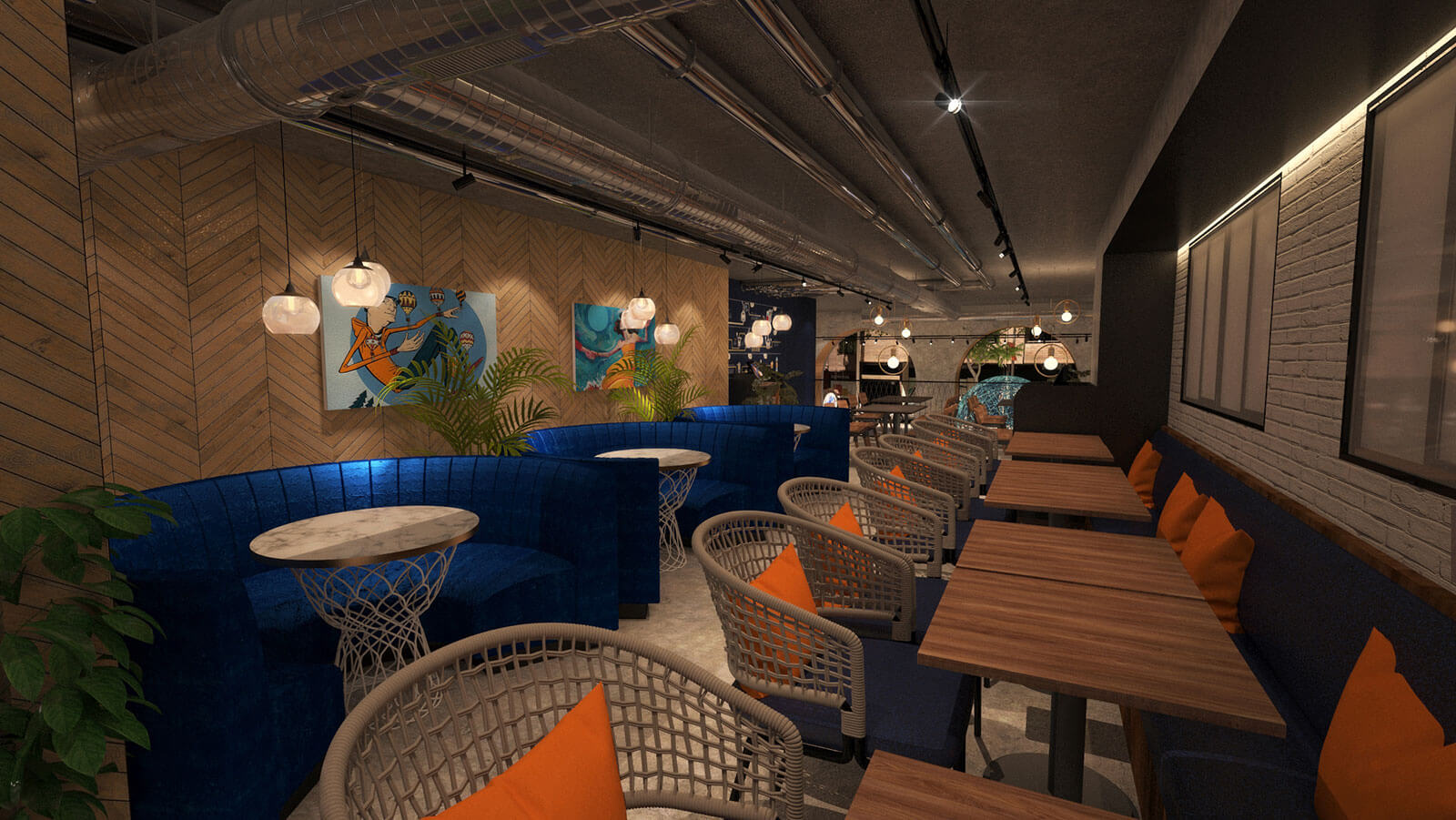 Private Events
We have a private event space with tailored menus for your most special events. Whether it is a birthday party, a business meeting or even a gig for your best friends.