Iced Coffee Blonde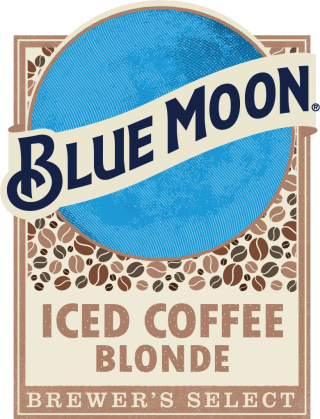 A drinkable blonde ale steeped on organic light roast coffee for a smooth cold brew coffee-like taste and big aromas of bright coffee, mocha, and dark chocolate.
Our Twist
Steeped on light roast Ethiopian coffee.
Food Pairing
Spice or coffee rubbed chicken or pork, blackened seared Ahi, baked or fruity desserts, pie or Tres Leches. 
Availability:
Blue Moon TapHouse