Winter Wheat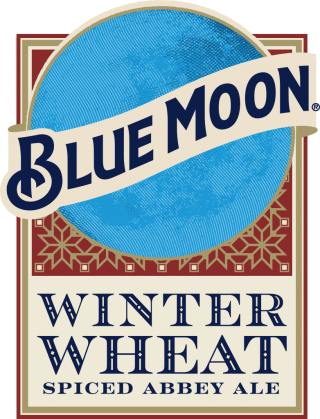 A dark ale inspired by Belgian abbey beers with light caramel notes and brewed with warm spices of the season.
Our Twist
Ginger, cinnamon, and orange peel.
Food Pairing
Smoked, spiced, or glazed holiday ham, spice rubbed pork tenderloin, smoked turkey holiday soup or beef stew, cranberry sauce, sweet potatoes and other seasonal sides. 
Availability:
Blue Moon TapHouse