West Coast Ipa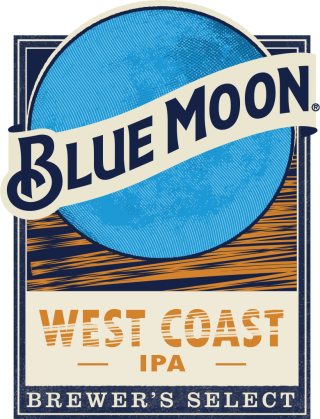 A classic IPA with assertive bitterness and hop notes of pine and grapefruit citrus and light caramel malt balance.
Our Twist
Dry hopped with 1lbs of hops per barrel.
Food Pairing
Carribean jerk chicken, lamb, beef, or pork with an herb or spice rub, teriyaki or fruit based sauces, roast beef or prime with horseradish or dijon sauces.
Availability:
Blue Moon TapHouse